Leaving Home: Short Pieces by Jodi Picoult
My rating:
(4 / 5)
"Be history, instead of just watching it happen from the sidelines. Try something new, even if it scares you to death. Learn because you love to learn, not because you're being tested. Don't whine – there is always someone who's having a worse day than you are. Be honest with yourself, and you'll never have anything to hide."
Leaving Home is a collection of three very short pieces by Jodi Picoult on the theme of leaving home. When I say short, I mean it. Have an hour this afternoon? You can finish this. And you'll be glad you did.
First piece: Weights and Measures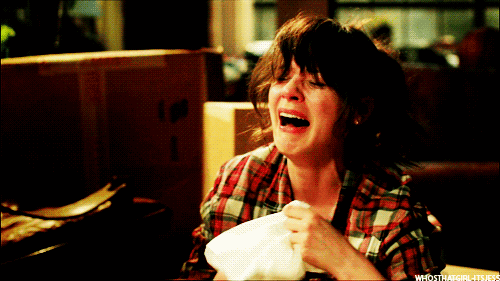 This piece gutted me completely. I cried through the rest of the book, because this was first. It's about the loss of a child, and hit way, way too close to home for me. This is a very real look at the aftermath in a family of child loss, and I can vouch only too sadly for it's accuracy.
Second piece: Letter to her Son
A sweet and almost too personal letter to her son as he departs for college. This gives some insight into Picoult's personal life, which for me was the best part of this piece. I feel like I know much more about her as a person after this little glimpse into her brain. Also, her son sounds pretty awesome.
Third piece: Ritz
Sometimes, mom needs a break. This time? Mom runs away to the Ritz. I think this piece came out of some of the frustration every woman who tries to "do it all" has sometimes. It's funny and sweet, but is definitely the least powerful of the three pieces.