The Peripheral by William Gibson
My rating: 
(1 / 5)
What fresh hell is this?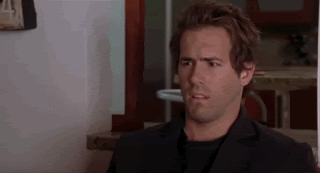 We brought this audiobook on our trip and were listening to it in the car. Maybe this just shouldn't have been an audiobook, but both of us were so lost. So confused. So WTF.
I was sure we'd like this book. And then there was this long description of a guy with a bullfrog face and two penises (penii?? I don't know…)
We were done. People seem to really like this. Maybe it's better in a written version. I don't think I'm going to find out.